We offer a variety of staffing services to meet your individual needs. Lumen Resources is committed to finding talent to meet your budget, timeline, and needs:
DIRECT HIRE
We partner with an array of organizations to aid in the permanent placement of elite candidates.
CONTRACT-TO-HIRE
Delivering long term consultants with our clients managing the full recruitment lifecycle offering successful long-term opportunities.
CONTRACT
Project-based hiring with a focus on contingent workers.
We serve organizations of all sizes across the United States. Our expertise covers a wide range of skillsets across various industries!
"We provide an excellent customer experience and inspire people to strive for a brighter future."
When looking for the right partner for your staffing services, understanding our mission and our passion is most important. Lumen Resources was founded with the belief that by putting people first, and personalizing the experience of every interaction, we will always reach optimal results. Contact us today to learn more about our services and capabilities.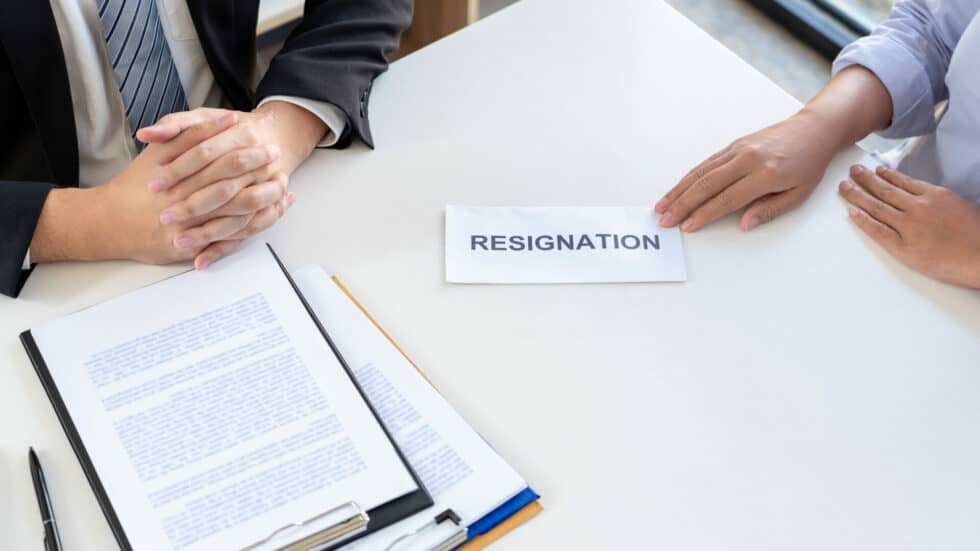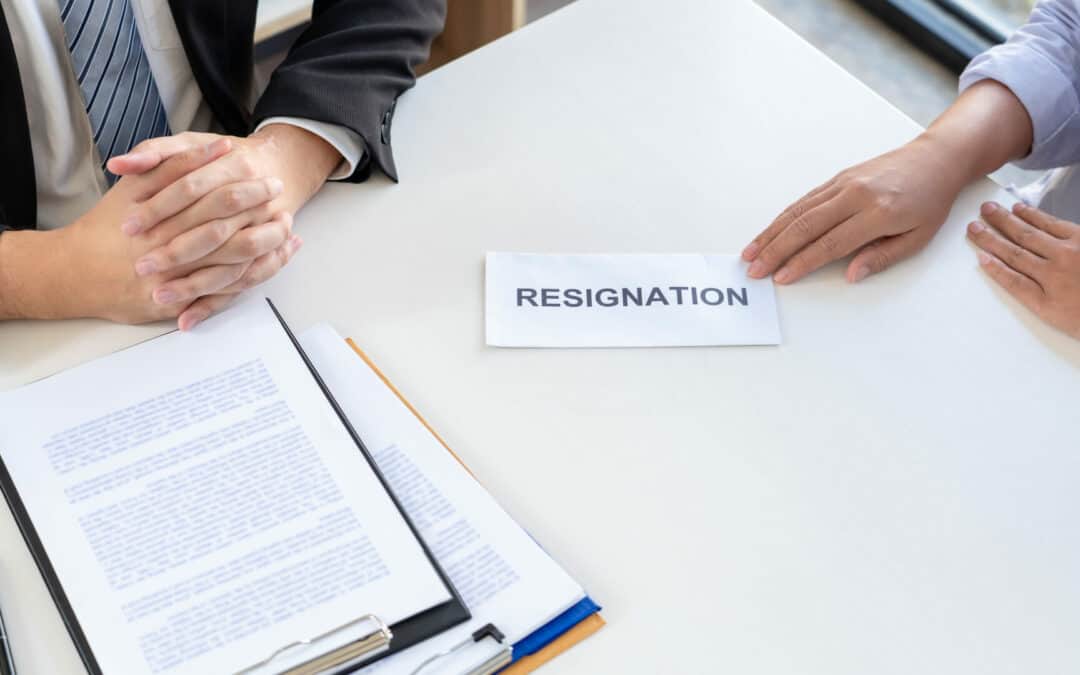 Whether you've found a new job, or you believe it's just time to move on, writing a resignation letter can be challenging – particularly if it was a job you enjoyed. Resignation letters aren't a legal requirement, it is still courteous to do so in order to inform your employer of the situation by officially […]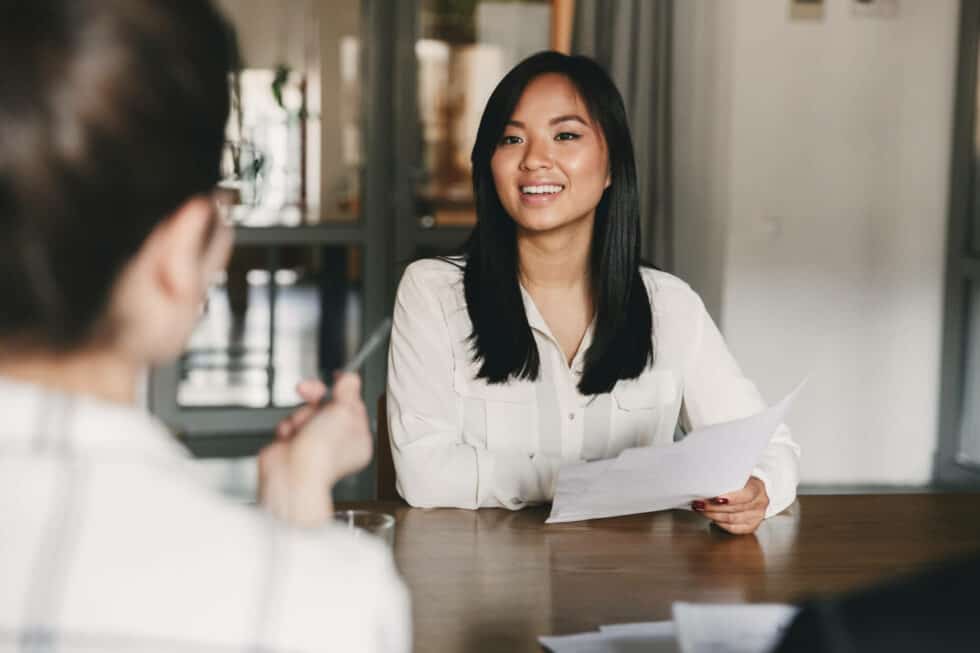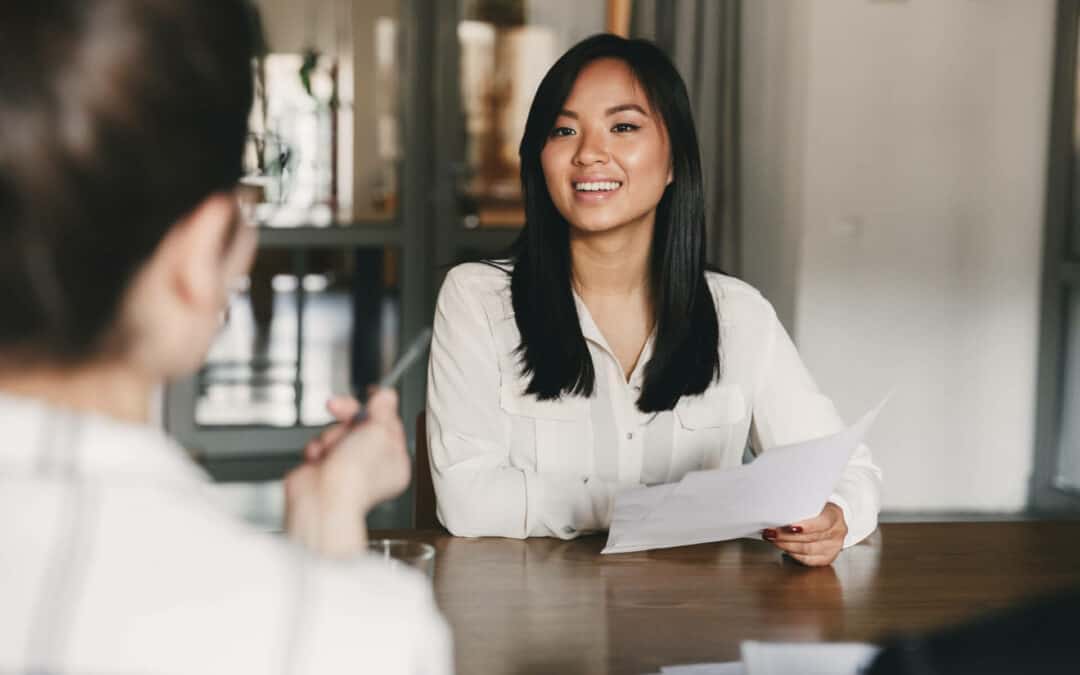 It's recruitment time, and you want to ensure that you hire the best employees to help propel your business forward in a time of increasing competition. Knowing how to hire good employees can be difficult, as everyone has their own unique skillset, but it all begins by advertising on the appropriate platforms to attract a […]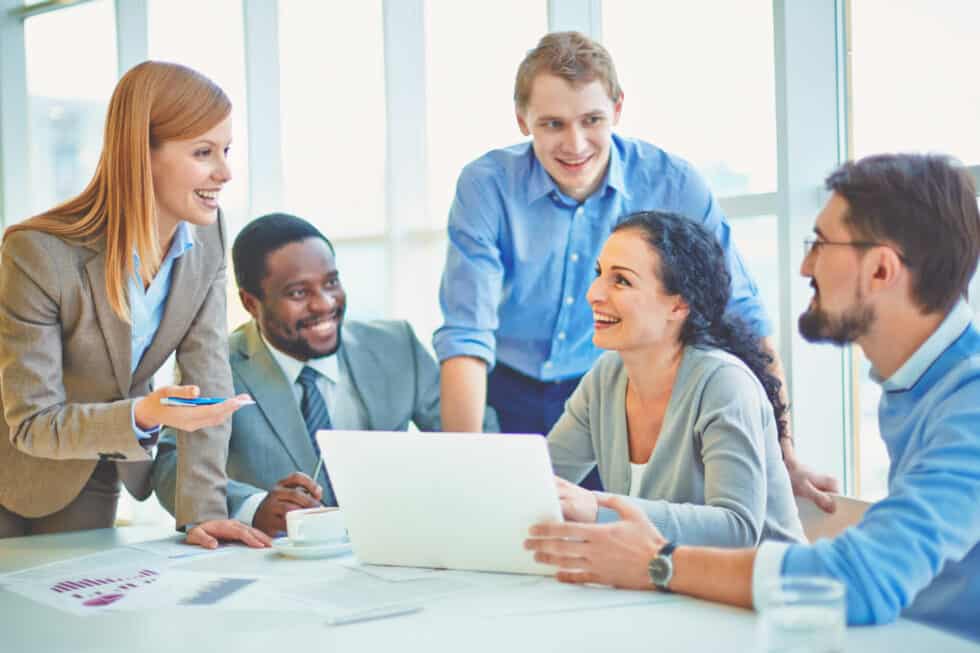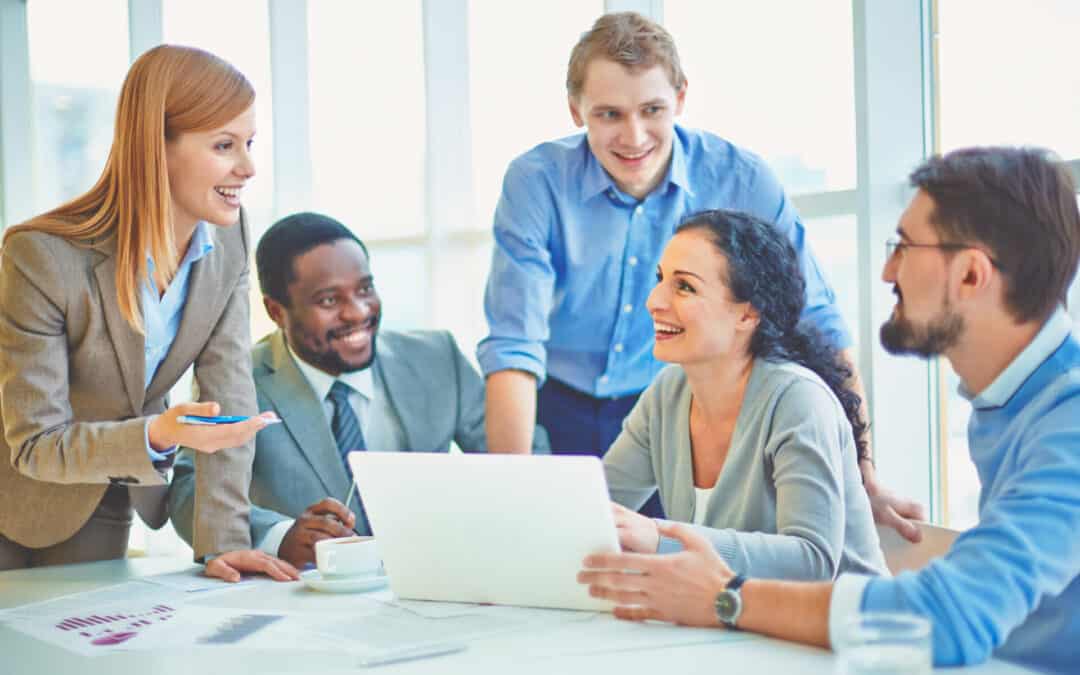 As a business owner or employer, it can be disheartening when your best talent relocates elsewhere. Learning how to keep employees from leaving is a core part of creating a strong working team that is both productive and satisfied. Top talent may leave your team if they feel they are not being offered opportunities for […]